Recent Blog Posts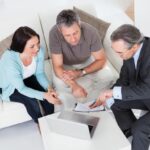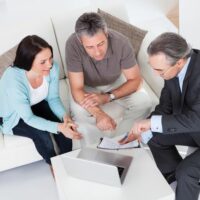 If your insurance claim was denied, and you believe that you should have been covered, it does not necessarily mean that either you or the insurance company were wrong. While insurance companies certainly do deny claims in bad faith, sometimes a lapse in coverage is due to a miscommunication between the insured party and the insurance agent.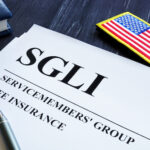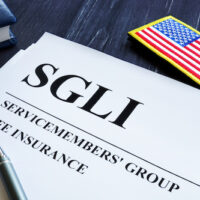 The people who put their lives on the line to defend our nation and our freedoms deserve to be venerated for their dedication and sacrifices. Active-duty servicemembers and veterans are awarded a variety of benefits for their service, and with good cause. Unfortunately, utilization of these benefits does not always play out smoothly. Families of covered servicemembers are entitled to life insurance benefits when the insured party passes away, but in many cases claims are delayed for weeks or months if not flat-out denied.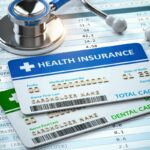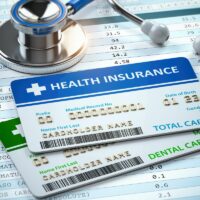 We've previously discussed some of the many reasons insurance companies give for turning down claims. Insurance companies are often wrong when they make these determinations, but how do you go about convincing them of their mistake? You have a right under state and federal law to appeal a health insurance claim denial, but you must follow certain steps in a certain order under defined time frames. We talk about those steps below.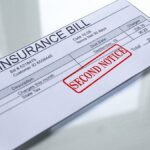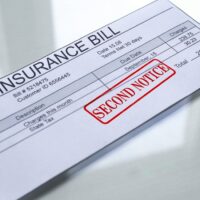 Life insurance policies are only valuable so long as the insured continues to keep up with premium payments, which might be set up to be paid monthly, semi-annually or annually. If those payments stop, the policy is said to lapse. Once the policy lapses, it is no longer in force, and no benefits will be paid when the (formerly) insured passes on. A lapsed whole-life policy might have built up some cash value and be worth something as part of the deceased's estate, but a lapsed term life policy is not worth anything at all.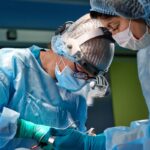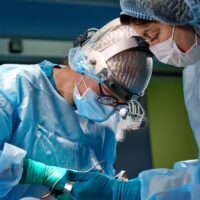 Surgeries and other treatments and procedures can cost thousands of dollars, so it's no surprise that health insurance companies only want to cover procedures that are deemed medically necessary. So-called elective surgeries, procedures that people choose to enhance their looks or for other reasons unrelated to treating a medical condition, are not covered.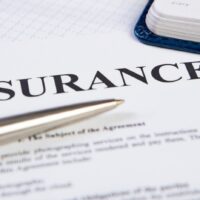 People who experience some sort of physical or mental disability that keeps them from working, such as due to an accident or illness, might be able to get financial help from various insurance-based resources. If the accident or illness occurred on the job, the person is likely covered by workers' compensation, which is a form of insurance that pays medical expenses and partial wage replacement benefits for short-term, long-term or even permanent disability. If the disability was not acquired in the course of employment, other forms of insurance can pay benefits to people who can no longer work.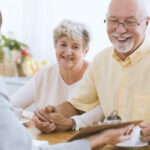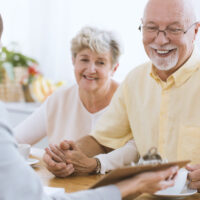 One advantage of whole life insurance policies over term life is that they build cash value. A term policy does no such thing. It is in effect so long as you continue to pay your premiums, and if you die while covered, the policy should pay out to your beneficiaries. But if you stop paying premiums and let your term life policy lapse, the policy is canceled and you have nothing to show for all those years of premiums you paid.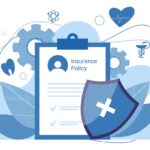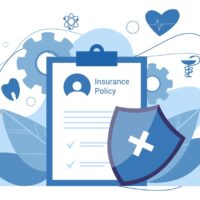 Without health insurance, a visit to the doctor can set you back several hundred dollars. If you need surgery, a name-brand medication, or if God forbid you get a life-threatening illness, medical care can run into the thousands and quickly become unaffordable. Health insurance can literally be a lifesaver, but what happens if the insurance company refuses to cover the services or treatment you need?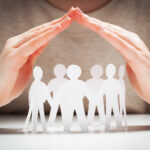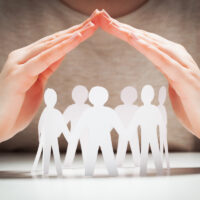 Employer life insurance, also known as group life insurance, is a common fringe benefit provided to employees at many companies. Employees qualify for coverage simply by virtue of their employment and don't have to take a physical exam or go through any underwriting.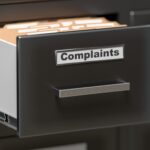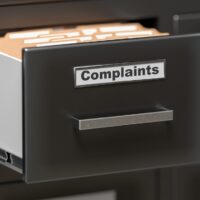 On July 20, the Securities and Exchange Commission (SEC) announced that it had filed charges against a health insurance company for hiding a long list of consumer complaints from the company's investors.
Has Your Insurance Claim Been Denied?
Contact Us Today To Learn About Your Legal Options