Recent Blog Posts
According to the financial information website Investopedia, a deferred annuity is a contract with an insurance company that promises to pay the owner a regular income, or a lump sum, at some future date. An immediate annuity, in contrast, is an insurance contract that starts paying as soon as you purchase it. Deferred annuities are often aggressively marketed to consumers, especially elderly consumers, but some would say they have become the scourge of the unwary investor in recent years.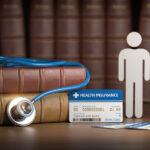 The Health Insurance Marketplace® is a service that helps people shop for and enroll in health insurance. The Marketplace is run by the federal government under the auspices of the Affordable Care Act, also known as Obamacare, which brought health insurance to millions of Americans who were previously uninsured.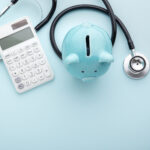 Tax season has come and gone for most of us (did somebody say extension?), but even if you already filed, if you didn't get it all right, you can expect to hear back from the IRS telling you to try again. One particularly confusing area involves the premium tax credit offered as part of the Affordable Care Act (ACA), aka Obamacare. The tax credit is a signature piece of the ACA, providing access to health insurance for millions of Americans who otherwise wouldn't be able to afford it.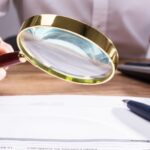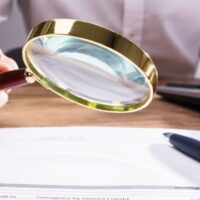 There is still no free lunch, but state laws guarantee you a free look when you buy life insurance. It's not exactly try-it-before-you-buy-it; first you buy it, then you try it. But if you don't like what you see during your free look period, you can cancel your policy and get back any money paid, and it's like you never had a policy in the first place. No harm, no foul. Sound good? Let's explore more.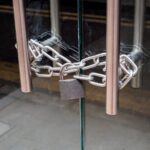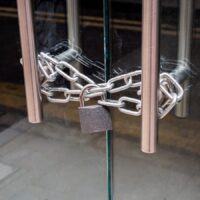 Companies get bought and sold all the time, and insurance companies are no different. When any business is acquired through a merger or acquisition, the assets (and liabilities) of the acquired company go along for the ride and become assets of the new company. In the case of an insurance company, this means your insurance policy will be assigned to or acquired by the new company and stay in full force and effect, so long as you continue to render your premiums to the new company.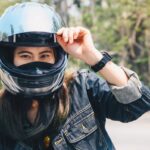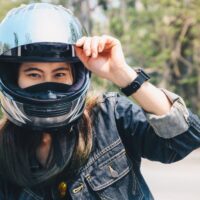 First things first: what is a rider? You start with your basic insurance policy, which for most people will meet all their needs and cover them just fine. But some people have special requests and want to customize the standard policy to meet their specific needs. A rider is an additional insurance policy provision that is attached to your main policy and rides along with it. Riders are sometimes called endorsements as well. Endorsements generally refer to a designation on the main document, such as an additional letter on a driver's license that allows you to operate a motorcycle or different types of commercial vehicles on a…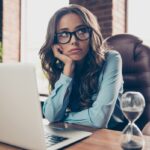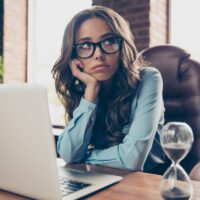 Getting life insurance is a smart move; you'll feel better once you've done it, knowing your loved ones will be financially protected and cared for if you pass. Life insurance can pay for a funeral and burial and other end-of-life expenses, it can pay off the mortgage on a house, and it can make up for the loss of income. Having an insurance policy that covers these expenses gives your family members one less thing to worry about during a difficult time.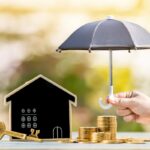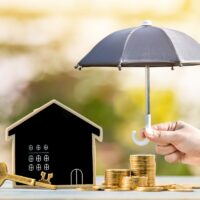 Every life insurance policy issued in the United States contains an incontestability clause. To make sure of this, every state in the nation requires an incontestability clause in its laws that say what provisions must be included in a life insurance policy. These laws state that a life insurance policy is incontestable after it has been in force during the insured's lifetime for two years from its date of issue. What about during those first two years? During that contestable period, the insurance company could allege that some error was made in the application for the policy, and the policy shouldn't be enforced.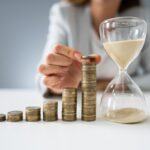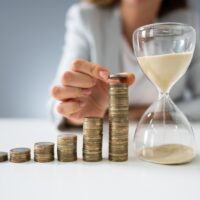 Filing a claim for life insurance benefits requires notifying the insurance company that a death has occurred and providing proof of loss as required by the policy terms, usually in the form of an official death certificate. The policy might dictate more specifically what types of documentation must be submitted or what forms must be used, and it might say when notice must be filed to be timely. It's important, therefore, to check your policy and make sure you file the notice correctly to protect your right to receive benefits under the policy.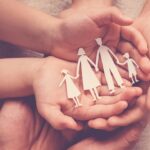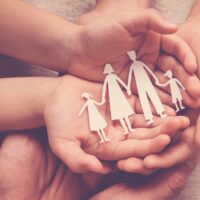 Most of the time, we buy insurance hoping we never need to use it, but we want to be protected just in case. When it comes to life insurance, though, we know we are going to use it; it's only a question of when. As with other types of insurance, however, life insurance policies are only good as long as premiums continue to get paid. Miss one payment, and your policy no longer works. Even if you've been paying diligently for 20 years. If that doesn't sound fair, you aren't alone in your opinion. Just about every state mandates that life insurance policies issued in the state include a grace period.
Has Your Insurance Claim Been Denied?
Contact Us Today To Learn About Your Legal Options