Recent Blog Posts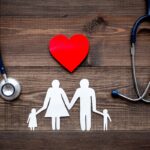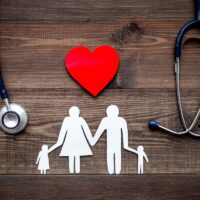 The way people buy insurance is changing. More and more, people do their own research online and make purchasing decisions without consulting a professional. This is happening in every area of life, and the insurance industry is no exception. For many people, however, insurance remains a complex and complicated area, and they want guidance when it comes to understanding insurance terminology and learning which companies and which plans offer the best fit for their needs.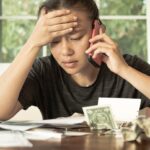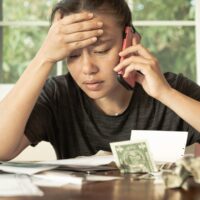 By some measures, the Affordable Care Act (aka ACA aka Obamacare) added 20 million previously uninsured people to the rolls of the insured. This was accomplished in part through an individual mandate that requires people to either get insured or pay a penalty through their income tax. Most of the previously uninsured welcomed the ability to get access to good health plans and the ability to pay for coverage through their employer or with the help of premium assistance tax credits.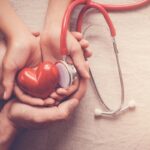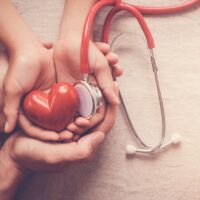 If you don't currently have health insurance or have a plan but want to change it, what are you waiting for? Well, you might be waiting for the enrollment period to open up so you can purchase a plan through the Health Insurance Marketplace. This is the place to go if you want to dramatically lower the dollar amount of your premium through tax credits.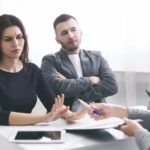 According to the Centers for Medicare and Medicaid Services, over 8.2 million people chose a plan during the recent open enrollment period for participation in the Health Insurance Marketplace established under the Affordable Care Act. Out of those numbers, approximately 1.8 million enrollees were new to the marketplace, with about 6.4 million people renewing their coverage in Obamacare.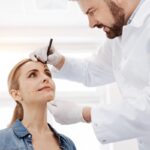 Cosmetic surgery isn't all about vanity or keeping up with the Kardashians. For many people, improving their looks is critical to their emotional and mental health and well-being, especially when they are living with what most people would consider a physical defect as opposed to wanting a facelift to look younger or a nose job to appear more attractive.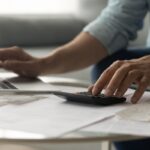 You need to fight that denial, and you are probably going to want to hire an experienced insurance law attorney to represent you.
Learn more about how the contingency fee can be beneficial to ensure you get the legal rep you need for your case.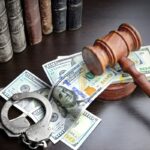 When you need coverage for a medical issue, you might not have time to wait, and any delay might seem unreasonable.
If you think your insurer is taking too long to come around, here are some things you can do to assert your rights.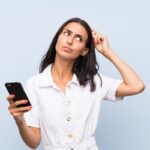 Your health insurer is responsible for communicating with you about your case on a regular basis. If your claims adjuster is ignoring your calls, they could be engaging in bad faith conduct geared toward getting you to drop your claim or accept a lowball settlement.
Learn about the applicable laws in your state, and don't be afraid to assert your legal rights and hold your insurance company to any applicable timelines.
We've talked about long-term disability insurance (LTDI) as an excellent tool for doctors and other professionals to guard against income loss in the event of an injury, illness or other disabling condition. We've talked about the need for LTDI and the different types of policies one can purchase. One aspect of LTDI we haven't touched on yet is the possibility that you'll purchase a policy (through your employer or on your own) and pay your premiums diligently over the years, only to have your benefits turned down when you actually need them. Today, we explore the different reasons insurance companies give for rejecting LTDI claims and what you can do if you think your application for benefits was wrongfully denied.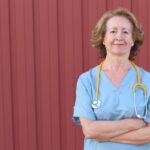 Last month we talked about long-term disability insurance (LTDI) for professionals in general and medical doctors in particular. That article discussed the different types of LTDI policies ("own occupation" versus "any occupation") and covered some of the reasons you might want to have LTDI coverage.
Has Your Insurance Claim Been Denied?
Contact Us Today To Learn About Your Legal Options