Category Archives:
Life Insurance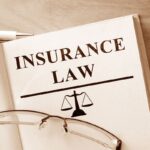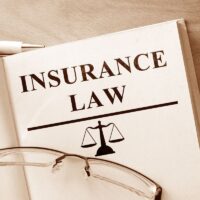 A sprawling federal investigation recently uncovered over 200 life insurance claims that were denied by Prudential Financial due to a lack of "evidence of insurability" between 2017 and 2020. "Evidence of insurability" is a term of art in the insurance industry and is a standard requirement of the underwriting process in many areas of insurance.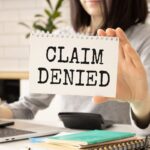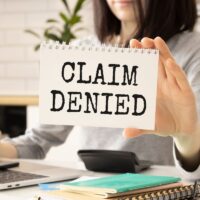 Life insurance is a crucial financial safety net for many families. However, situations may occur where life insurance claims are denied, causing distress and financial strain to beneficiaries during an already trying time.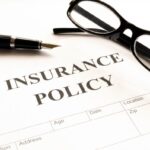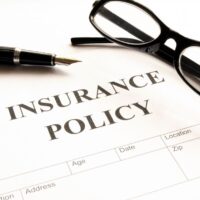 Insurance is a complex field, and we reasonably rely on insurance brokers and other professionals to help us navigate different policy options. The insurance market is risky for individuals and businesses; parties seeking insurance are increasingly relying upon insurance brokers and agents to secure the policies they need. Brokers and agents are people, however, with competing interests and differing levels of competence. If you rely on an insurance broker to get you a specific policy and they fail to do so, only for you to find out years later when you (or your beneficiaries) need that coverage you thought you bought, you might find yourself in dire financial straits.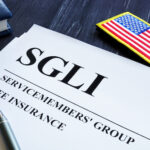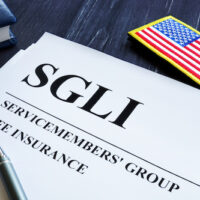 The people who put their lives on the line to defend our nation and our freedoms deserve to be venerated for their dedication and sacrifices. Active-duty servicemembers and veterans are awarded a variety of benefits for their service, and with good cause. Unfortunately, utilization of these benefits does not always play out smoothly. Families of covered servicemembers are entitled to life insurance benefits when the insured party passes away, but in many cases claims are delayed for weeks or months if not flat-out denied.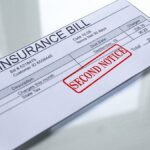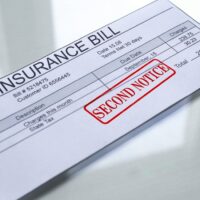 Life insurance policies are only valuable so long as the insured continues to keep up with premium payments, which might be set up to be paid monthly, semi-annually or annually. If those payments stop, the policy is said to lapse. Once the policy lapses, it is no longer in force, and no benefits will be paid when the (formerly) insured passes on. A lapsed whole-life policy might have built up some cash value and be worth something as part of the deceased's estate, but a lapsed term life policy is not worth anything at all.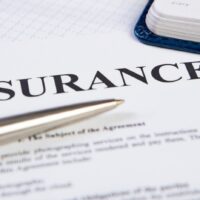 People who experience some sort of physical or mental disability that keeps them from working, such as due to an accident or illness, might be able to get financial help from various insurance-based resources. If the accident or illness occurred on the job, the person is likely covered by workers' compensation, which is a form of insurance that pays medical expenses and partial wage replacement benefits for short-term, long-term or even permanent disability. If the disability was not acquired in the course of employment, other forms of insurance can pay benefits to people who can no longer work.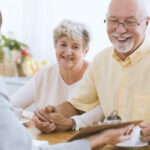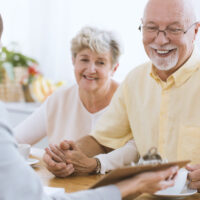 One advantage of whole life insurance policies over term life is that they build cash value. A term policy does no such thing. It is in effect so long as you continue to pay your premiums, and if you die while covered, the policy should pay out to your beneficiaries. But if you stop paying premiums and let your term life policy lapse, the policy is canceled and you have nothing to show for all those years of premiums you paid.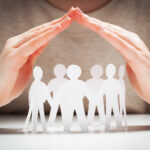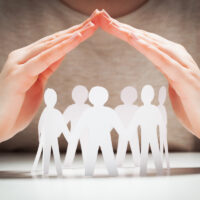 Employer life insurance, also known as group life insurance, is a common fringe benefit provided to employees at many companies. Employees qualify for coverage simply by virtue of their employment and don't have to take a physical exam or go through any underwriting.
According to the financial information website Investopedia, a deferred annuity is a contract with an insurance company that promises to pay the owner a regular income, or a lump sum, at some future date. An immediate annuity, in contrast, is an insurance contract that starts paying as soon as you purchase it. Deferred annuities are often aggressively marketed to consumers, especially elderly consumers, but some would say they have become the scourge of the unwary investor in recent years.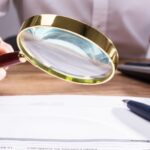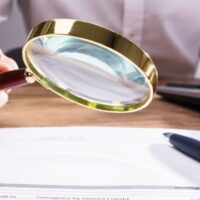 There is still no free lunch, but state laws guarantee you a free look when you buy life insurance. It's not exactly try-it-before-you-buy-it; first you buy it, then you try it. But if you don't like what you see during your free look period, you can cancel your policy and get back any money paid, and it's like you never had a policy in the first place. No harm, no foul. Sound good? Let's explore more.
Has Your Insurance Claim Been Denied?
Contact Us Today To Learn About Your Legal Options